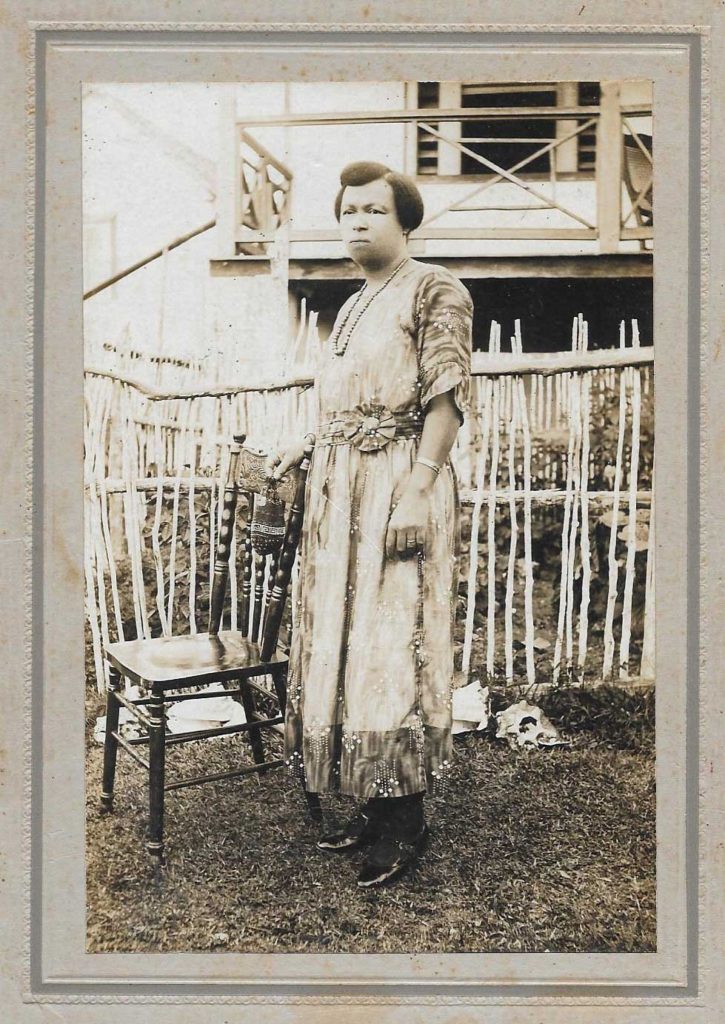 Kamala Harris' father Donald Harris made a startling admission in an essay he wrote entitled "Reflections of a Jamaican Father" which was
published at Jamaica Global Online

:
"My roots go back, within my lifetime, to my paternal grandmother Miss Chrishy (née Christiana Brown, descendant of Hamilton Brown who is on record as plantation and slave owner and founder of Brown's Town) and to my maternal grandmother Miss Iris (née Iris Finegan, farmer and educator, from Aenon Town and Inverness, ancestry unknown to me). The Harris name comes from my paternal grandfather Joseph Alexander Harris, land-owner and agricultural […]
Miss Iris died in 1981 at the grand old age of 93 and I grieved over the loss of someone so dear and close to me. She is shown here in photo (taken by me in 1966), just back from church, proudly holding in her lap little Kamala, and confident in her firm prediction even then of the future achievements of her great-granddaughter (after giving her 'blessings' by making a cross with her finger on the child's forehead).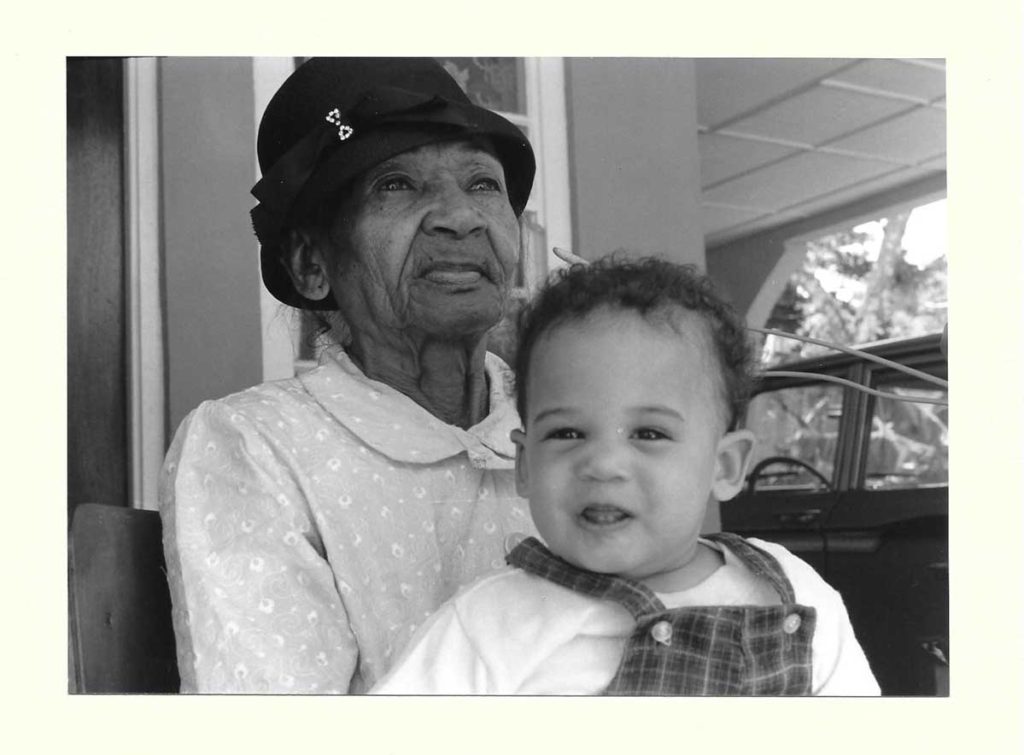 Miss Iris with great Granddaughter Kamala