EPSTEIN CASE ROCKS ELITES...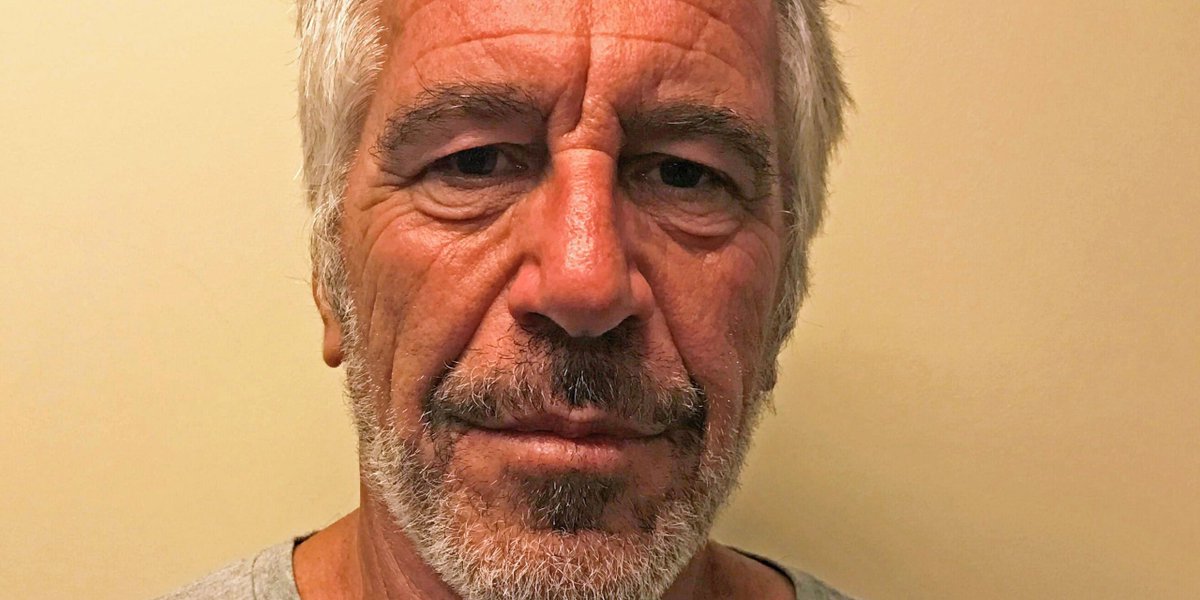 Wealthy financier charged with molesting dozens of girls...
'I was 14. I had braces'...
VAST NETWORK...
Reporter Accuses Editor Graydon Carter of Cover Up...
TIES TO CLINTON...
Southern District Strikes Again!
(Bloomberg Opinion) -- Jeffrey Epstein, a prominent money manager who owns sprawling homes in Palm Beach, New York, the Virgin Islands and other locales, was charged as a sex trafficker and pedophile by federal prosecutors in a Manhattan courtroom on Monday.
Epstein, who has been accused repeatedly over the years of manipulating and molesting underage girls, was arrested at a New Jersey airport on Saturday, according to multiple media reports. The Daily Beast, which broke the news of Epstein's arrest, correctly predicted that prosecutors would accuse the financier of luring minors and other women to his homes by offering cash for massages and then sexually molesting them.
In an interesting twist, the U.S. Attorney's office in Manhattan has put its public corruption unit in charge of the Epstein case – not, as might be expected, its human-trafficking team (although the latter unit is being consulted reportedly). It's likely, at least in part, that the case is being handled by corruption prosecutors because of a controversial and lenient plea deal struck between Epstein and federal law enforcement officials in Florida back in 2008. The financier was being investigated at the time for having sex with underage girls – many of them orphans or runaways – at his Palm Beach mansion.
The Justice Department said in February that it planned to investigate "allegations that Department attorneys may have committed professional misconduct in the manner in which the Epstein criminal matter was resolved" in Florida. Later that month, a federal judge ruled that the same group of attorneys broke the law by not telling Epstein's victims that the plea deal existed. The Miami-based prosecutors had prepared a 53-page federal indictment against Epstein, but his deal allowed him to plead guilty only to a state charge of soliciting a minor for prostitution. He served 13 months in a Palm Beach prison that allowed him to leave six days a week to work. The deal also granted immunity to any of Epstein's potential co-conspirators, who otherwise might have been swept up in his abuses.
Alexander Acosta, who is now President Donald Trump's labor secretary, was the U.S. Attorney for the Southern District of Florida in 2008 and he supervised the group of lawyers that forged the Epstein deal. Members of Acosta's team from that period have said that they lacked the evidence to prove Epstein had violated federal law and did as much as they could to see that justice was served. But Julie Brown, a Miami Herald reporter, published a series of stories last fall that raised questions about Acosta's independence and prompted the new federal probes of the U.S. Attorney's office in Miami. Read More