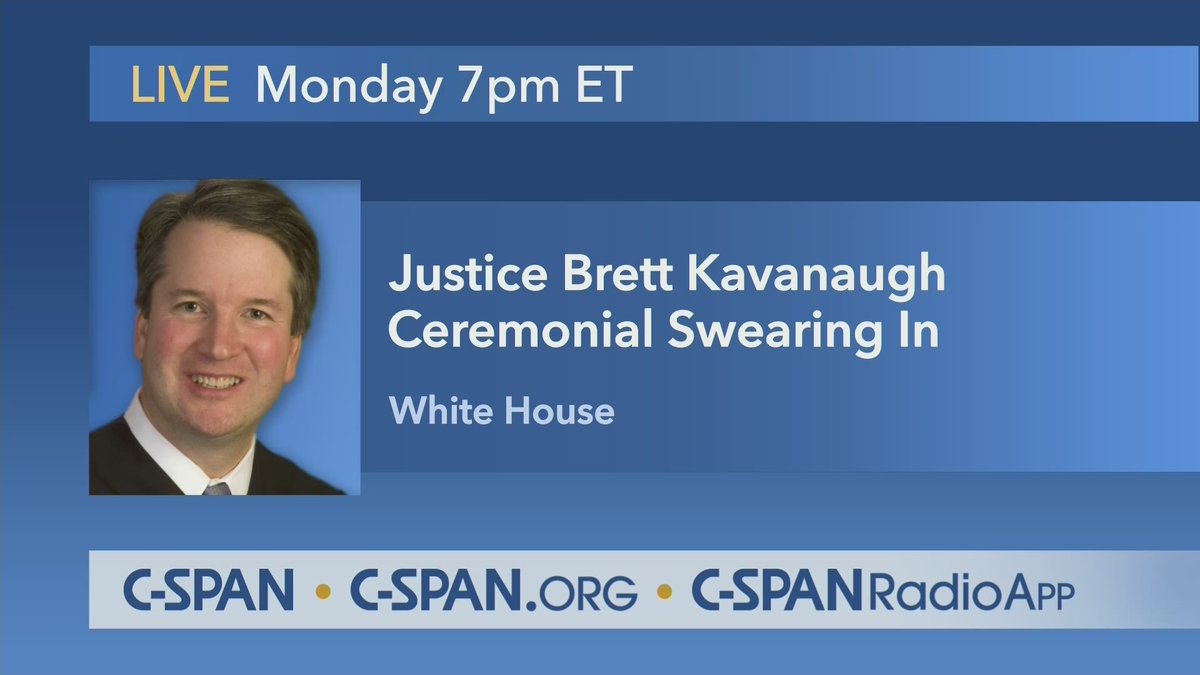 In first day on the job Justice Kavanaugh set a gender composition record, opposite of the high court's hiring patterns, which seems to favor white, male graduates of elite law schools.
Kavanaugh's new clerks are Shannon Grammel, Megan Lacy, Sara Nommensen and Kim Jackson. These hires set a record in a second respect: Kavanaugh is the first Supreme Court justice to hire an all female class of clerks.
Justice Kavanaugh met with his four law clerks, all women — a first for the Supreme Court — in chambers that had until recently been occupied by Justice Samuel A. Alito Jr., who has moved to Justice Anthony M. Kennedy's old chambers.
Just hours after the Senate narrowly confirmed the new justice,
Kavanaugh was sworn in
Saturday by Chief Justice John Roberts and Justice Anthony Kennedy in a private, intimate ceremony at the court. He quietly began work on Sunday, taking over a suite of offices formerly occupied by Justice Samuel Alito.