FLORENCE WEEKEND DAYS OF DOWNPOUR C O N E WINDS 80 MPH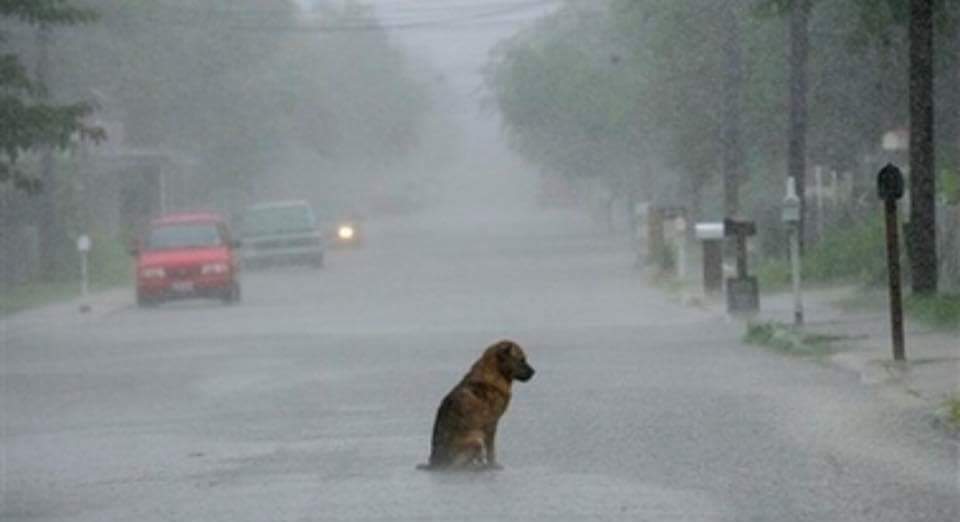 Hurricane Florence ground its way along the southern coast of North Carolina on Thursday night, delivering torrential rains, high winds, and an already-dangerous storm surge. As of 11 pm EDT, Florence was about 60 miles east-southeast of Wilmington, drifting northwest at 6 mph with top sustained winds of 90 mph. Although Florence had become a Category 1 hurricane on the Saffir-Simpson wind scale, it remained a Category 5 heavy rain and inland flooding threat, and a Category 3 storm surge threat.
Radar data from the Morehead City, NC radar showed Florence's outer spiral bands twirling across much of southern and eastern North Carolina on Thursday night. Atlantic Beach, just south of Morehead City, recorded 12.73" through mid-evening Thursday, noted weather.com, and the preliminary total was nearing 18" by midnight. Several Personal Weather Stations on the coast near Morehead City reported 5 - 10 inches of rain by 6 pm EDT Thursday, but later went silent.