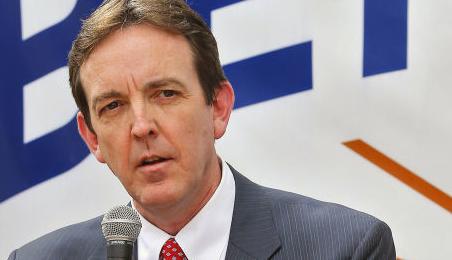 Ken Bennett needs 900 contributions to earn Clean Elections funding.
With just three weeks to go before the primary election, Ken Bennett still needs 900 contributions to qualify for funding from the Clean Elections Commission.
Bennett has all of the qualifications to be an outstanding governor.
He also doesn't need on the job training like the present governor, who was elected by kowtowing to the Koch Brothers and their money machine.
Bennett was elected to the Prescott City Council in 1985 and served as Mayor

Pro Tem

in 1988.

[5]

[9]

He was appointed to the Arizona State

Board of Education

in 1992, serving as president in 1996 and 1998.

[10]