Golfer Tiger Woods was arrested on Monday in Jupiter, Florida on a charge of driving under the influence.
Tiger Woods spoke out about being arrested on a DUI charge and declared that alcohol was not a factor.
The golf legend released a statement Monday evening clarifying that "alcohol was not involved" in the early morning arrest that landed him in a Florida jail, the New York Post
reported
.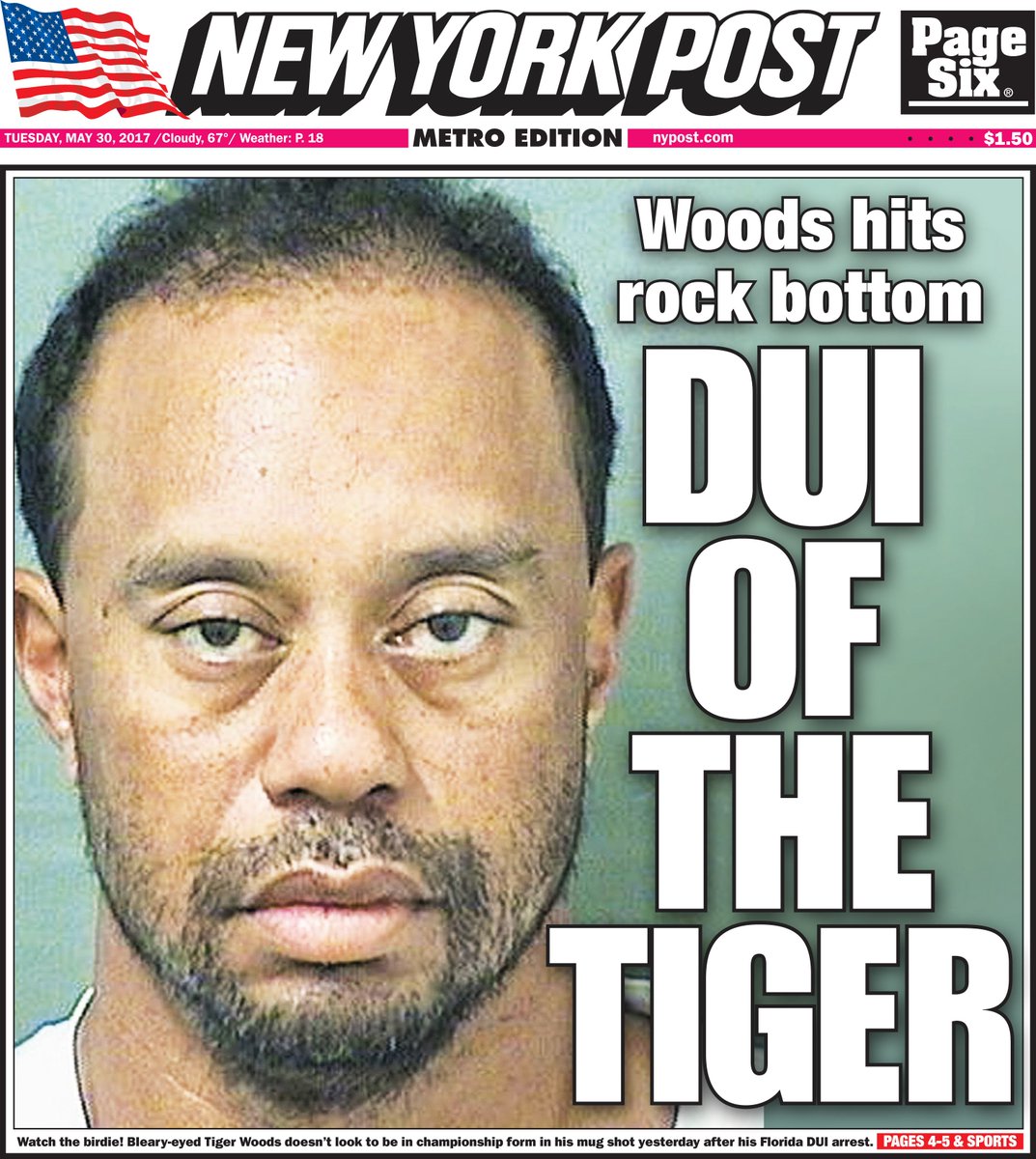 For all the personal turmoil this is a new nadir for a sporting great – let's not forget what joy he brought to others and how impossible this downfall once seemed
The celebration of
that
chip-in at
Augusta National's 16th in 2005
. His tears on the final green at Hoylake after claiming the Open the following year,
two months after the death of his father
. Winning the US Open in 2008, when in such physical distress
that he barely had the use of his left leg
.
In a parallel universe these would be the lingering snapshot memories of Tiger Woods. But on Monday, regardless of all the glory and the 14 major titles that have come before, the image which will inevitably become a Tiger Woods reference for years to come – just ask Hugh Grant – arrived via a Florida police station. Woods's face – bloated and disconsolate – said far more than the hardly insignificant cause of him being detained in the first place,
an arrest for suspicion of driving under the influence
.
Continue reading...