THE BIG SECRET GOP REPLACEMENT BILL FOR OBAMACARE and THE SEARCH FOR SAME by SENATOR RAND PAUL. So what's up Speaker Ryan? Is a lite version of Obanacare?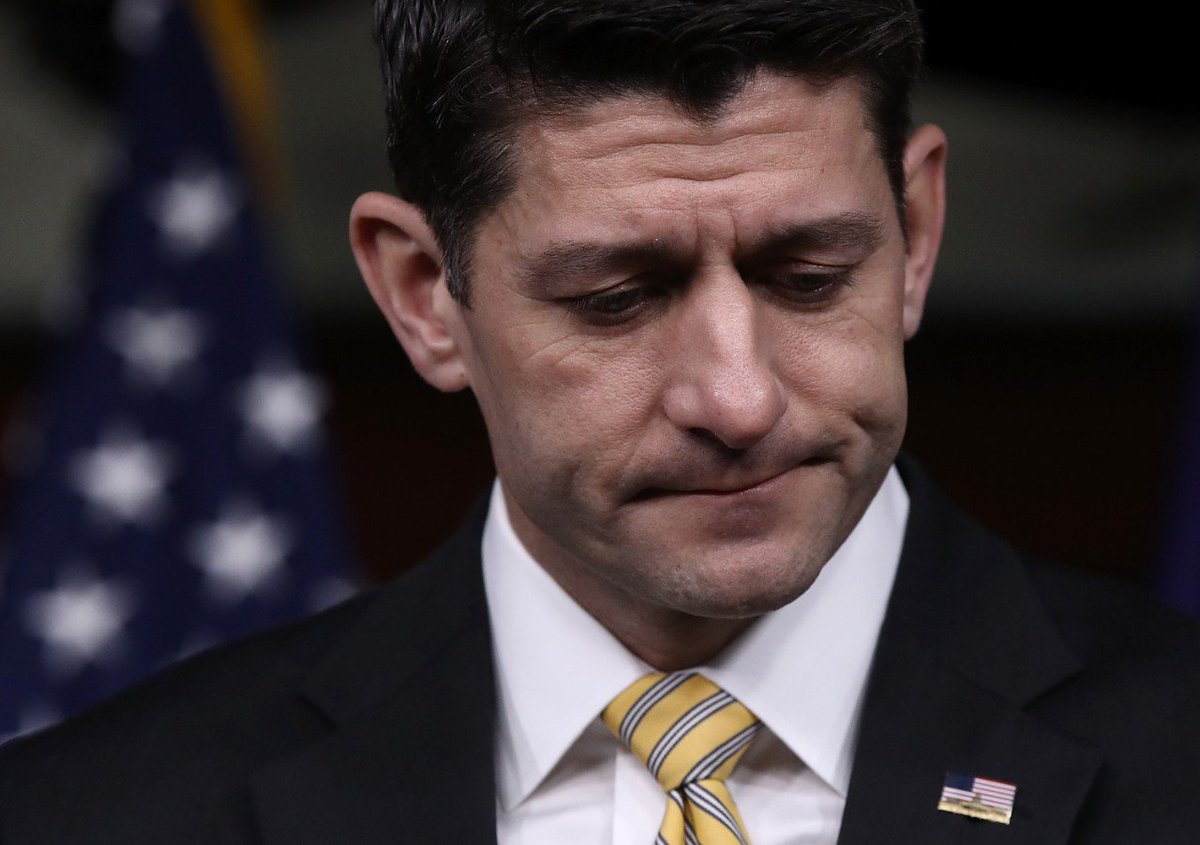 WASHINGTON — It was a search for the "Affordable Care Act replacement" day on Thursday as one frustrated Republican Rand Paul— scampered through Capitol corridors, hunting for an elusive copy of a bill that Republican leaders have withheld from the public as they search for party unity.
Two powerful House committees plan to vote on the measure in a week or two, opponents spent hours making the point that almost no one has actually seen legislation that would affect the lives and pocketbooks of millions of Americans.
Senator

Rand Paul

, a Kentucky Republican who has criticized the repeal bill, also tried and failed to see it. Senator Paul said: I'll will not accept an Obamacare lite Bill.
"I have been told that the House Obamacare bill is under lock & key, in a secure location, & not available for me or the public to view," Mr. Paul

said on

Twitter

as he set off in search of the document, carrying a portable copy machine and trailed by television cameras and a pack of journalists.
Senator Paul was not allowed into a room holding the House Obamacare appeal bill.
Senator Paul blasted House Republicans for trying to hide their Obamacare lite bill.
Sen. Rand Paul blasts House leadership in Tweetstorm over hiding Obamacare draft bill: Everyone deserves to know what they're trying to do. pic.twitter.com/ML2htIGbpU
Senator Paul was not allowed in the room.
Here's the video:
Mr. Paul supports repealing the Affordable Care Act, but said the measure described publicly by House Republican leaders included "Democratic ideas dressed up in Republican clothing."
Mr. Hoyer, whose quest for the bill
was broadcast live on Facebook,
I'm looking for the House GOP's secret ACA repeal bill since they are hiding it from Members and the public
"The Republicans have played hide-and-seek with us," said Representative Lloyd Doggett, Democrat of Texas.
Speaker Paul D. Ryan of Wisconsin said party leaders were determined to plow ahead with repeal legislation, despite lingering disagreements among Republicans and outright opposition from Democrats.