Trump seals Electoral College victory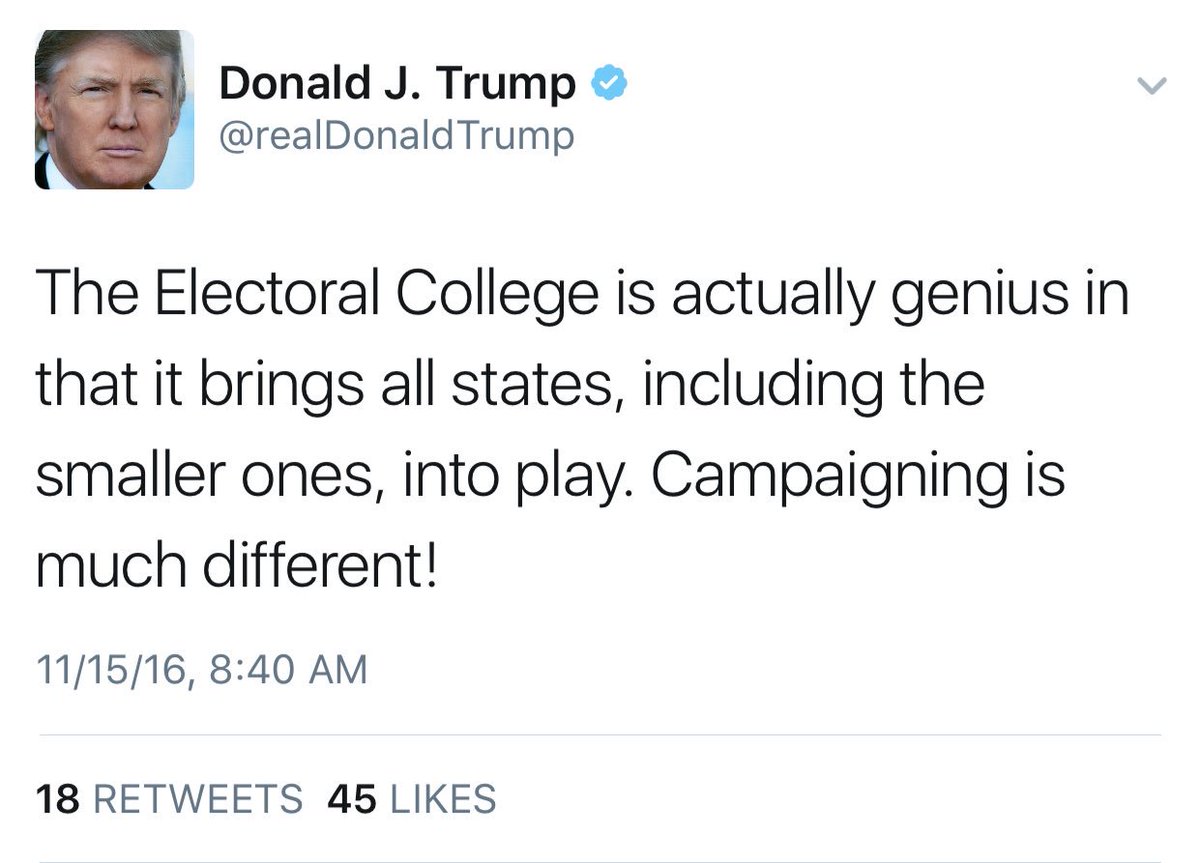 Electoral College members across the nation voted to affirm President-elect
Donald Trump
's victory on Monday, as liberal attempts to sway Republican electors to abandon Trump fizzled.
Republican electors stayed loyal to their candidate, keeping Trump well above the 270 electoral vote threshold needed to secure the nomination.
Texas' 36 electoral votes for Trump pushed him over the edge at around 4:30 Central Time, even though two rogue electors' defections deprived Trump of one of those votes. That gave Trump 304 total electoral votes.