The smaller field of Republican candidates will meet Saturday, Feb. 13 in Greenville, South Carolina, with presidential hopefuls Donald Trump, Marco Rubio, Ted Cruz, John Kasich, Jeb Bush and Ben Carson squaring off ahead of the primaries in the state.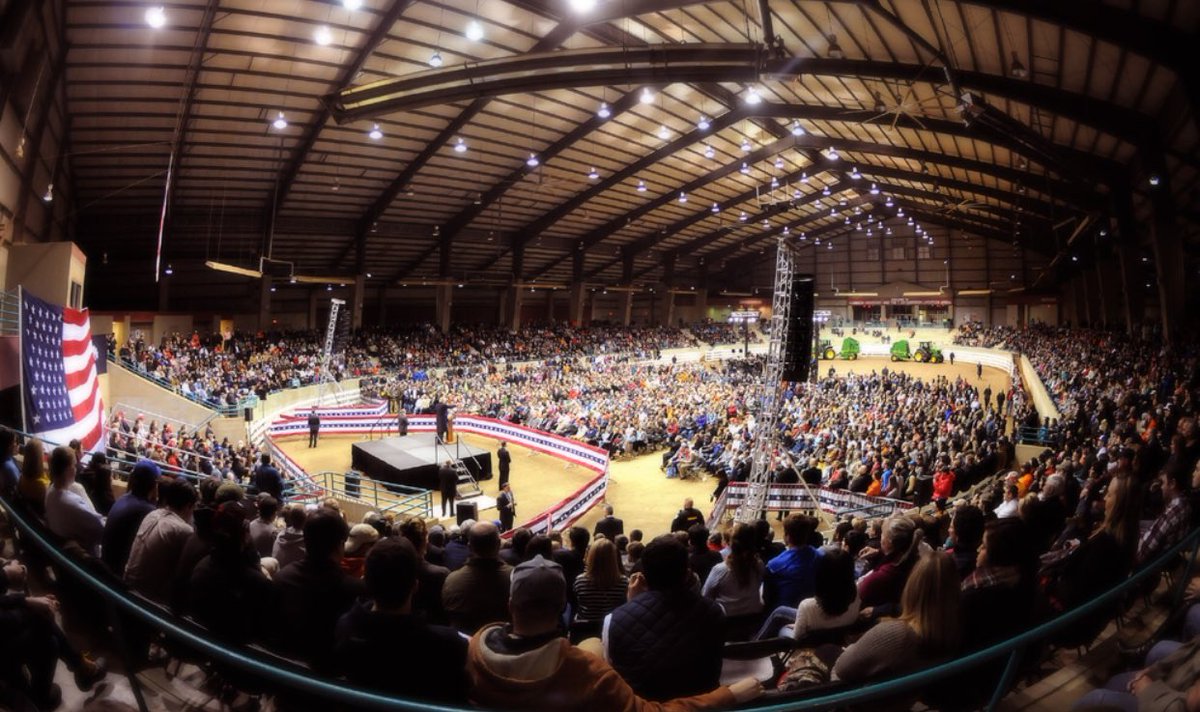 The debate will be aired Feb. 13 on CBS starting at 8 p.m. CST from the Peace Center in South Carolina. "Face the Nation" host John Dickerson will be the lead moderator with Major Garrett, chief White House correspondent at CBS News, and Kimberley Strassel of the Wall Street Journal also asking questions to candidates. To qualify for the debates, candidates had to place among the top five finishers in New Hampshire, the top three in Iowa and top give in an average of national and South Carolina polls.
Polls show Trump with the
lead in South Carolina
ahead of the Feb. 20 GOP primaries.
The latest Real Clear Politics average of recent polls in the critical early-voting state show the bombastic billionaire with 36% support.
His next closest rival, Texas Sen. Ted Cruz, has the support of only 19.7% Palmetto State Republicans.