Tyler moved into the LD25 District and a letter was sent By MCRC to the Maricopa County Elections Department to appoint Tyler as a PC in Duke PCT. The Board of Supervisors has not yet met to approve appointments.
Previous Address for Tyler Bower 2048 E Huckleberry Place Chandler
House sold in July 2015
after the cr
azy last week, happy to come home to the Christmas Bungalow with the fam!
Address 743 N Robson St Mesa Arizona Mesa House bought July 2015 in wife's name.
Tyler's voter registration shows registered at Chandler property.
Tyler was asked by a member of MCRC about his PC status and was told it was at the board of supervisors.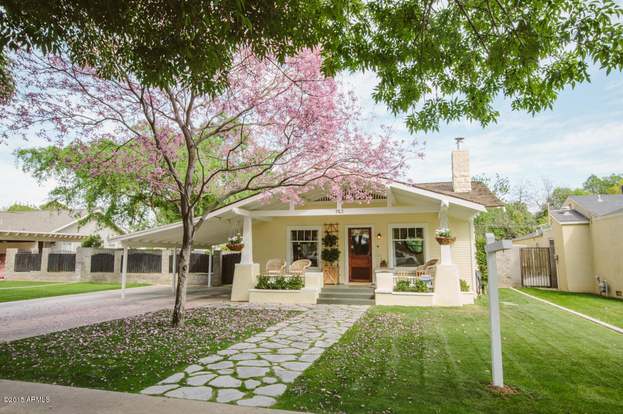 Listing provided courtesy of
Charlene Bare, HomeSmart
Buyer's Agent
Robert Dishman, J.S. Real Estate, LLC MLS# 5250370 last sold 7/10/15
You can't be a member of the MCRC unless you are a PC? Also if the chairman wasn't a PC he couldn't be elected as a State Committeeman. If a PC has to live in the precinct they are registered in, why not the MCRC chairman.
Section 1 - Elected Officers

A. Composition
The elected officers shall be a MCRC Chairman, First Vice-Chairman, Second Vice-Chairman, Secretary, and Treasurer, who are elected at the Statutory Organizational Meeting; and five Members-at-Large who are elected at the Mandatory Meeting
B. Qualifications
Each elected officer shall be a member of the MCRC at the time of election.
C. Terms of Office
Elected officers shall assume their duties at the close of the meeting at which they are elected. Officers shall serve for a term of two years or until their successors are elected.