(Valdosta, GA) February 29th, 2016 – Today Donald J. Trump was endorsed by Brian France, Chairman & CEO of NASCAR, popular retired driver Bill Elliott, and active drivers Chase Elliott, Ryan Newman, and David Lee Regan. France, Elliott, and the drivers endorsed Mr. Trump at a rally attended by thousands in Valdosta, Georgia just one day before the Super Tuesday primary.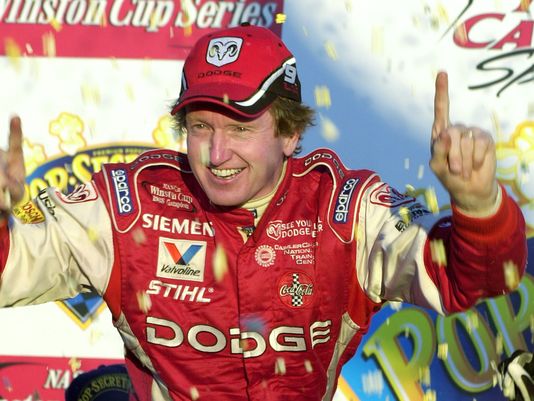 19
Mr. Trump said, "I am proud to receive the endorsement of such an iconic brand and a quality person such as Brian. Brian has a wonderful family and is an incredibly successful business person. I have great respect for Brian and I am grateful for his support and that of Bill Elliott, one of the best drivers in history, and active stock car racers, including his son Chase Elliott, Ryan Newman and David Lee Regan."
Brian France added, "Mr. Trump is changing American politics forever and his leadership and strength are desperately needed. He has had an incredible career and achieved tremendous success. This is what we need for our country." Bill Elliott said, "It is my great honor to endorse Mr. Trump for President of the United States. He is a leader representing strength and common sense solutions."