Richard Weaving‏
@RichardWeaving
@realDonaldTrump Breaking: Ted Cruz campaign shaming Iowan voters if they don't caucus
http://redstatewatcher.com/article.asp?id=4886 …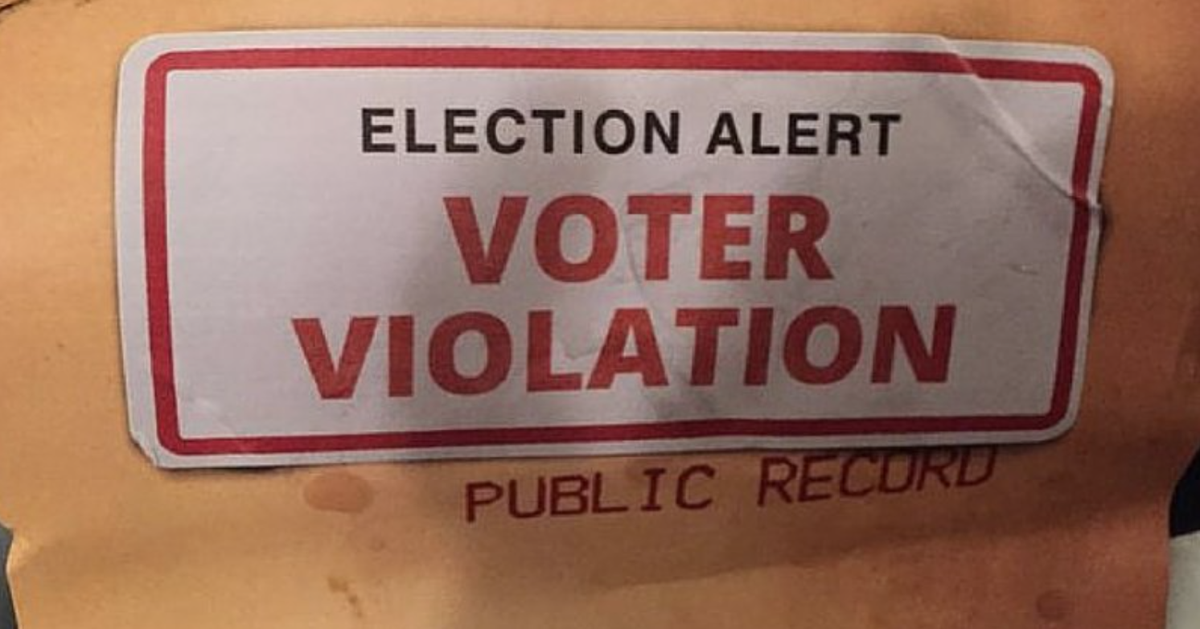 It has
now been confirmed
– The photograph of Ted Cruz campaign shaming letters is legit (see below). The letters are officially from the Ted Cruz campaign.
Cruz spokesman Rick Tyler confirmed to IJ Review that the mailer was theirs in a phone call Friday evening, saying that the targeting had been "very narrow, but the caucuses are important and we want people who haven't voted before to vote." (
link
)
The personalized letters target individual Iowa voters and identifies them as having failed to vote in prior elections. They are admonished and then encouraged to vote this year. In addition the letters identify the neighbors of the voter, and provides their voting history.
"You are receiving this election notice because of low expected voter turnout in your area. Your individual voting history as well as your neighbors' are public record. Their scores are published below, and many of them will see your score as well. CAUCUS ON MONDAY TO IMPROVE YOUR SCORE and please encourage your neighbors to caucus as well. A follow-up notice may be issued following Monday's caucuses".