Tommy Thompson (Jeb Bush Endorser) Predicts Brokered GOP Convention-I think Jeb Bush has got the best chance to come out of it and become the nominee of the Republican Party." Be advised Reublicans will lose the White House again.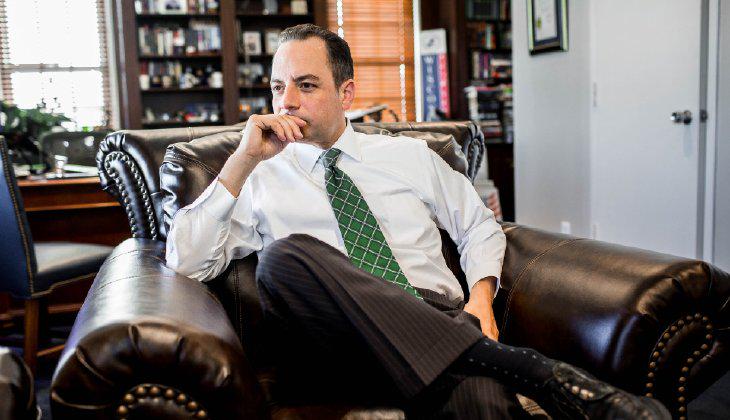 The Republican Party is now in a last-ditch effort to save itself – and the only answer is presidential victory. The Republican Party is "cooked" if it fails to take back the White House in 2016, Republican National Committee Chairman Reince Priebus says.
In an interview with the Washington Examiner, Priebus said a Republican president is essential following two terms of a Democrat in control.
"We're cooked as a party for quite a while if we don't win in 2016," he told the Examiner.
But Priebus adds he doesn't anticipate a disastrous election for the GOP because "history is on our side."
"Our job as a national party is to elect Republicans, and it generally means House, Senate, presidential," Priebus told the Examine