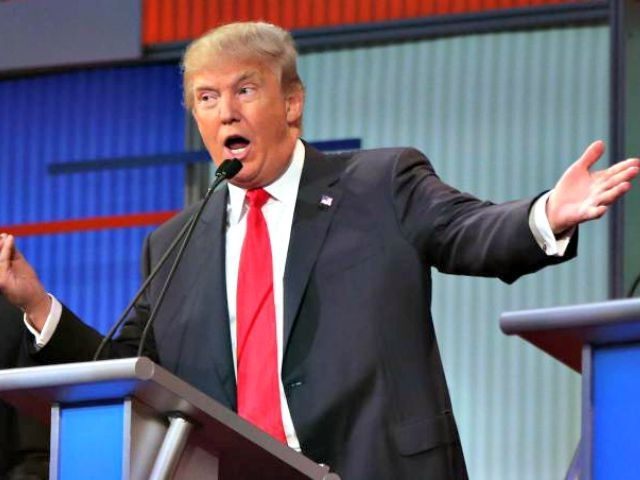 CLEVELAND, Ohio: A

Wall Street Journal

report suggests that despite critics' opinions predicting GOP frontrunner Donald Trump's poll numbers would fall, two early – though unscientific – polls predict that may be wrong.
"Time Magazine found that Mr. Trump took 47% of nearly 55,000 votes.
Sen. Marco Rubio (R-FL)
8
of Florida was in second place with just 10%. The Drudge Report's poll found more than half of nearly 362,000 voters favored Mr. Trump, well above everyone else," the

Wall Street Journal

noted.