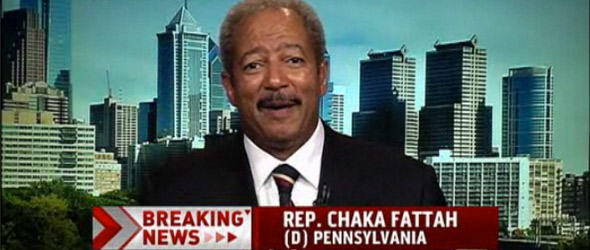 Philadelphia Rep. Chaka Fattah's indictment on 29 counts of corruption Wednesday, multiple Pennsylvania Democratic consultants

on racketeering charges and accused of misusing of hundreds of thousands of dollars from federal, charitable, and campaign funds, according to the U.S. Department of Justice
While Fattah gave up his position on the Appropriations Committee in the wake of the indictment, he professed his innocence and said he plans to run for re-election in seat he's held since 1994.
But if he is forced out, that would trigger a special election, giving local party leaders the job of selecting their party's nominee. And candidates who have eyed Fattah's seat for years are unlikely to anger party leadership by announcing a candidacy out of turn.