On the eve of Memorial Day, a star-studded lineup will grace the stage for one of PBS' highest-rated programs. For over 25 years, this multiple-award-winning television event has honored the military service and sacrifice of all our men and women in uniform, their families at home, and those who have made the ultimate sacrifice for our country.
The program will be hosted for the tenth year by Tony Award winner Joe Mantegna and Emmy Award winner Gary Sinise.
More About the Concert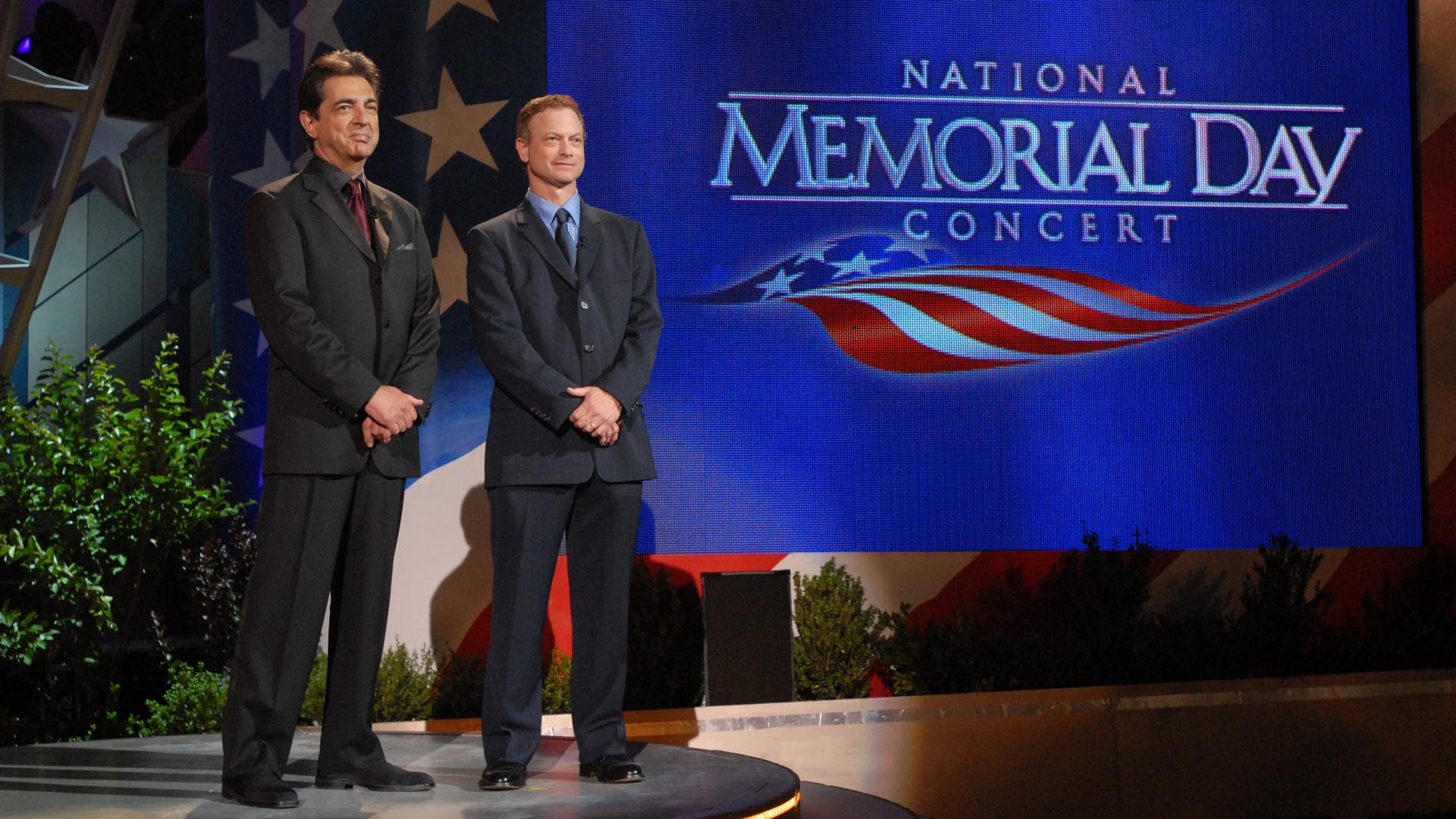 2015 National Memorial Day Concert
Season 4 Finale
Joe Mantegna and Gary Sinise co-host the National Memorial Day Concert this Sunday. The show features musical artists Gloria Estefan, Tessanne Chin, Katherine Jenkins, and Russell Watson, plus actress Stefanie Scott.
Visit the site >
http://www.pbs.org/national-memorial-day-concert/home/?