Original Post
IPT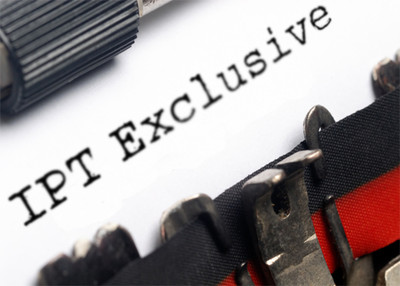 According to reliable sources, Monteiro was White House liaison for secret contacts with CAIR, especially with Ayloush. IPT has learned that the White House logs curiously have omitted Ayloush's three meetings with two other senior White House officials.
Omeish publicly mourned the Israeli airstrike that killed Hamas founder Sheikh Ahmed Yassin at an April 10, 2004, MAS conference.
White House logs show Islamists visiting the White House who may have lower profiles, but who also defended terrorists and terrorist groups, and repeatedly castigated law enforcement, especially in counter-terror sting operations.
Among them