Celebrate Women's History Month
to help women in need here in AZ.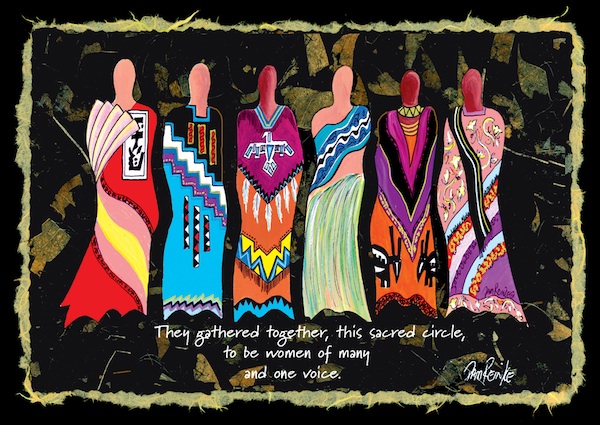 The Arizona Women's Partnership, Inc.
is an all volunteer philanthropic non-profit organization dedicated to promoting the status of Arizona women and empowering women's grass roots organizations through mini grants and publicity. The organization is non-political and non-sectarian, and is sensitive to the needs of underserved and disadvantaged women and their families. Proceeds are generated from FUNdraisers and through corporate sponsor ships and private donations
Help
the Arizona Women's Partnership
Reach for the Stars
The Arizona Women's Partnership, an all volunteer philanthropic non-profit, has been given
a challenge by Ralph & Roxanne Martin, two long-time supporters.
AZWP must raise $4,000 by March 28th for their contribution to be matched dollar for dollar.
We encourage you to help us meet this challenge. Funds raised will be awarded to small charities that assist under-served women and children at risk here in AZ. AZWP has awarded over $270,000 in grants to over 50 qualified charities, since its formation in 2002.
F
or information

about AZ Women's Partnership, visit www.azwp.org and then click Donate.
You will be directed to the challenge grant page (which you can also access directly):
ALL contributions will be greatly appreciated
.
Contributors who donate $100 or more will receive
a special Arizona Women's Partnership certificate and a music CD.
A very special THANK YOU to all of our supporters and friends.
Together .. we continue to make a difference in the lives of many.
Regards,
Paula Cullison
President / Founder AZWP